Texas's Top Rated Local® Charcuterie Boards
Order the board you need & let us take care of the rest.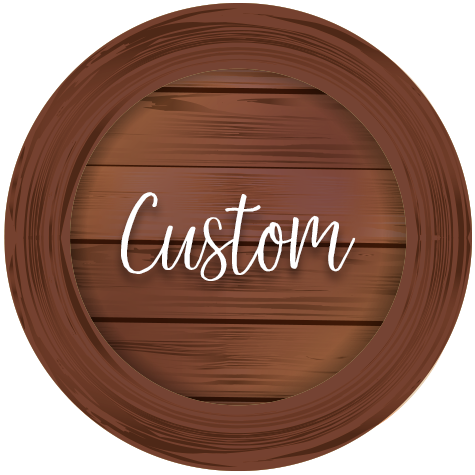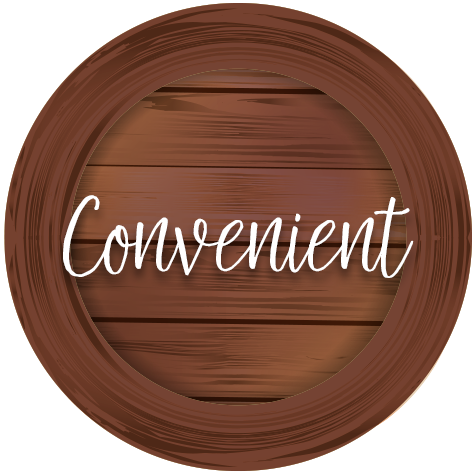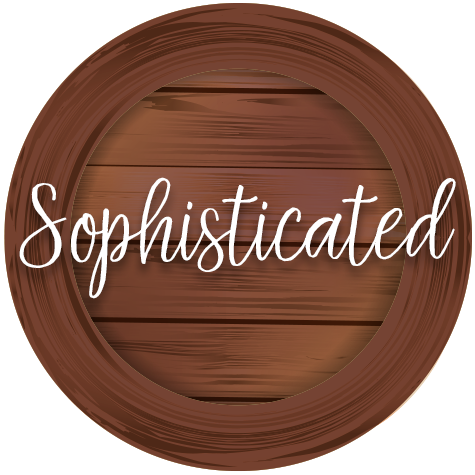 follow us for the latest promotions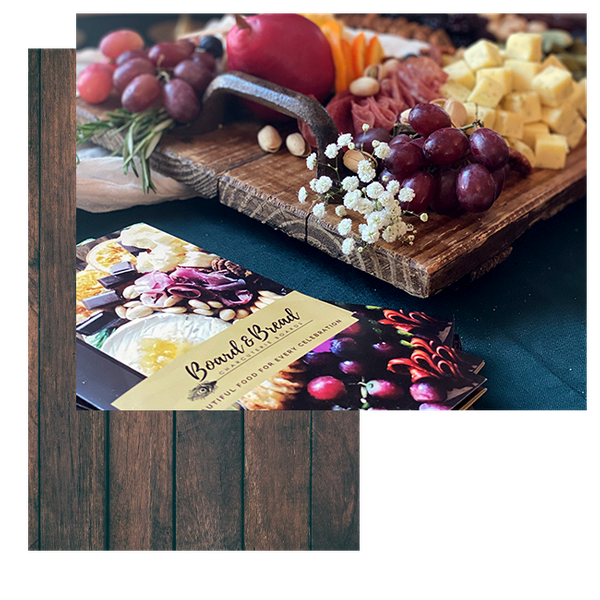 Planning a Wedding or other Special Event?
We will work with you to create a charcuterie board that fits your taste, budget and style. From date night to extravagant parties, we guarantee a board to please you and your guests. Explore our catering menu for event food that is memorable for all the right reasons!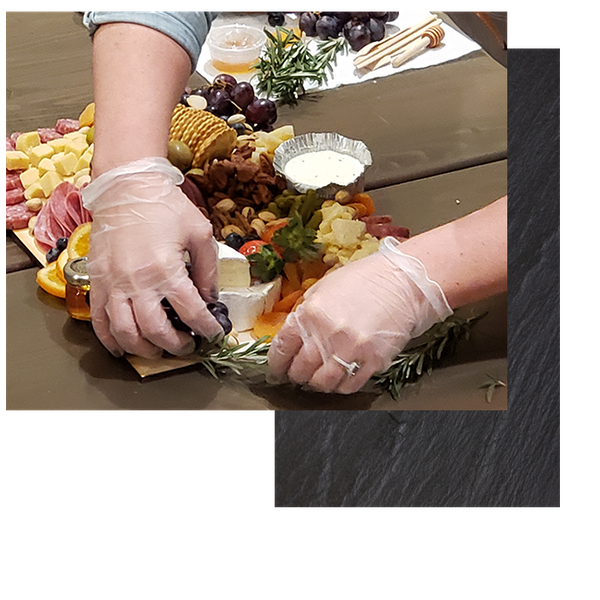 Want to learn how to make beautiful charcuterie?
Come to a workshop to learn the art of the charcuterie board!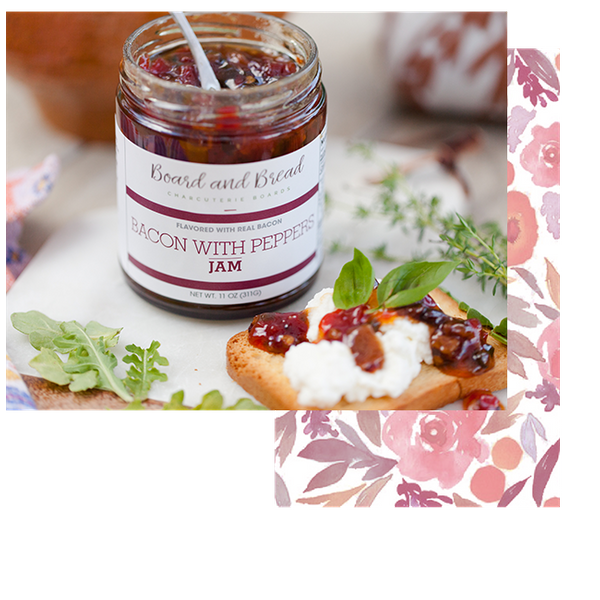 Famous Bacon Jam with Peppers
Don't forget to try the jam that EVERYONE is addicted to! Add it on to your charcuterie board order at checkout to enhance the experience.
Our Promise
At Board & Bread, every one of our charcuterie boards brings a combination of beauty, color, and flavors that delight the taste buds and encourage a tasty adventure.
Prosper, Celina, Aubrey, Frisco, Mckinney, Plano, Fairview, Lucas, Lewisville, Addison, Carrollton, Allen, Richardson, Dallas, Irving.
Sign Up For Our Newsletter